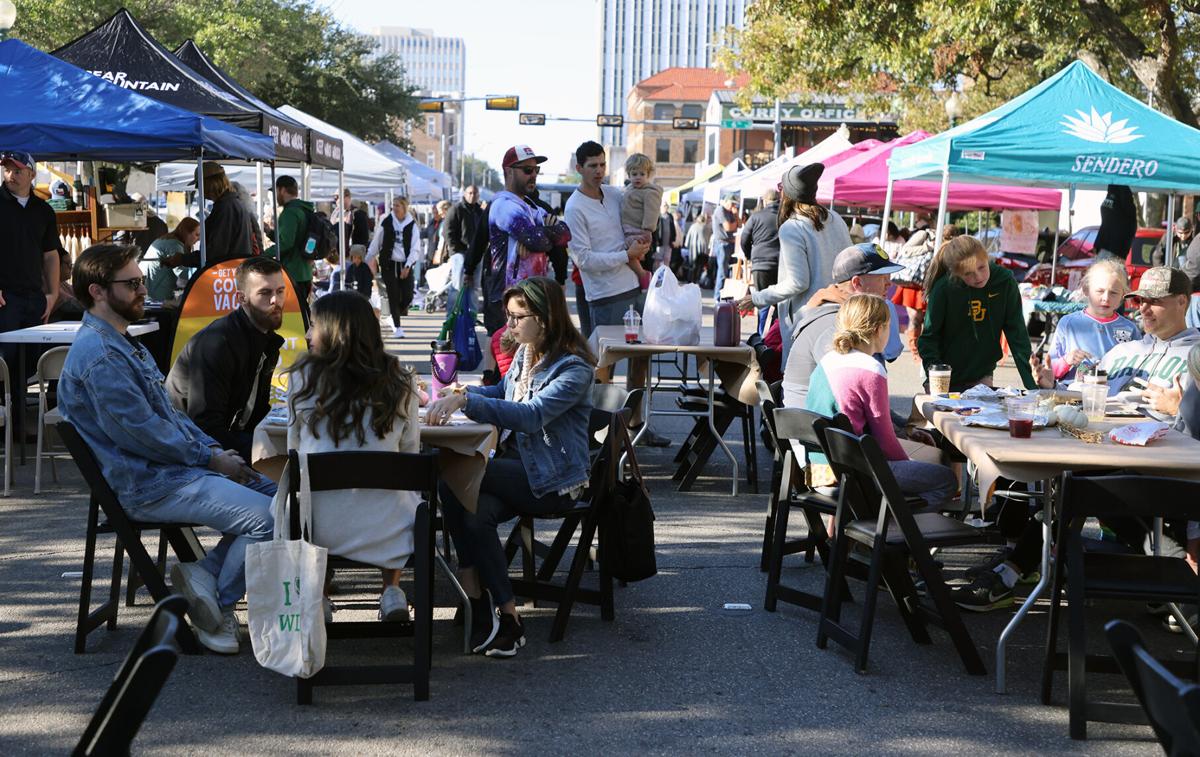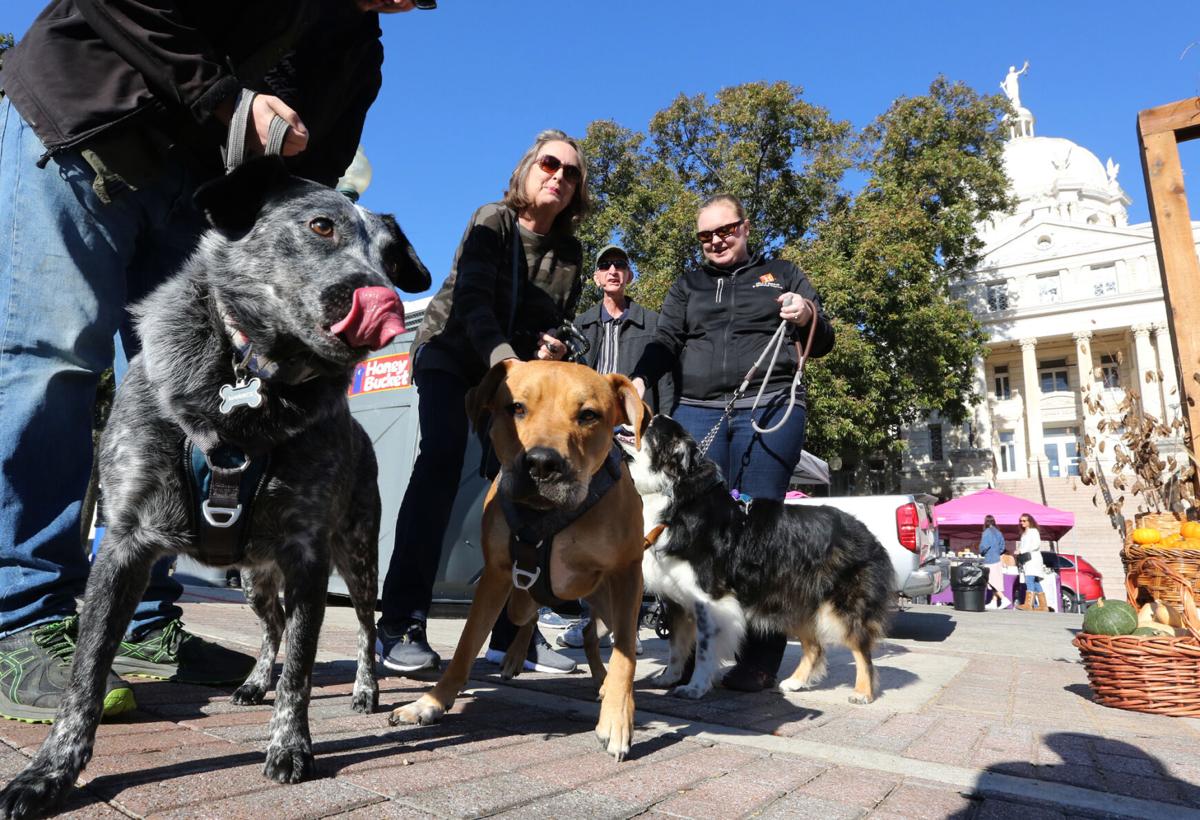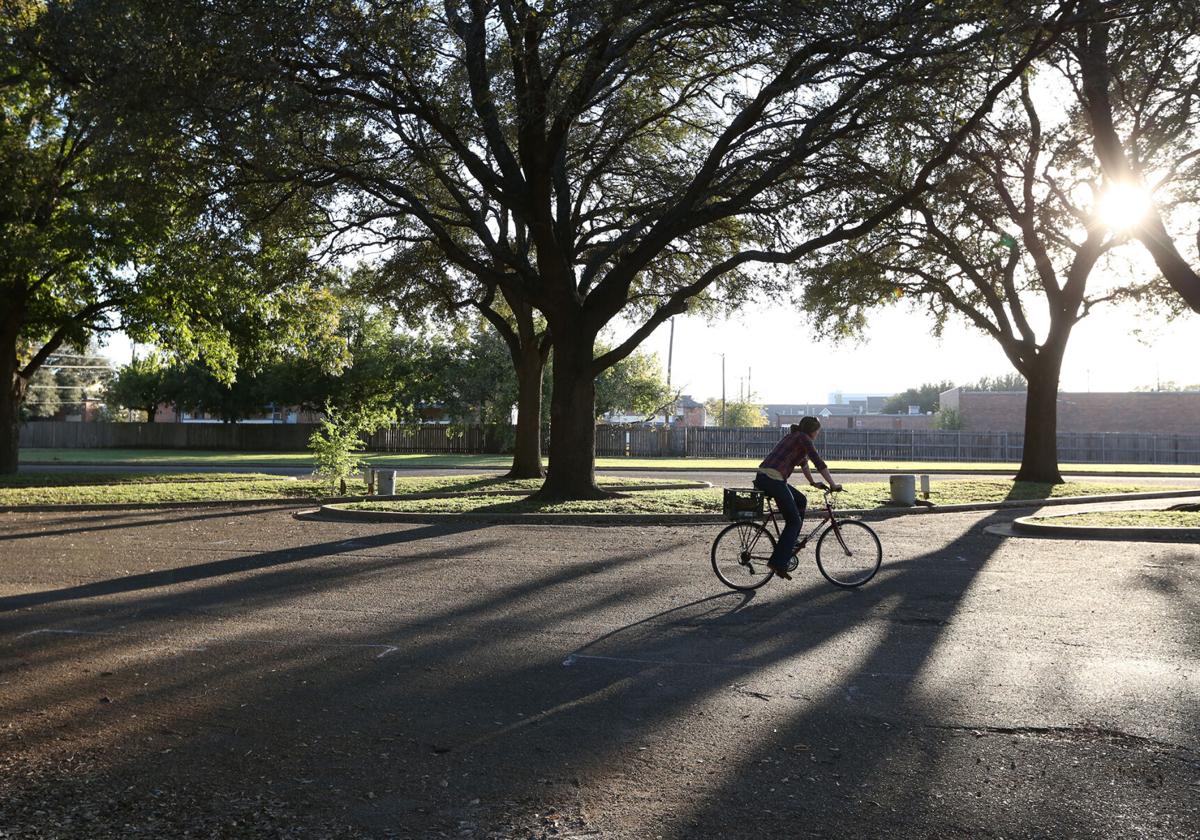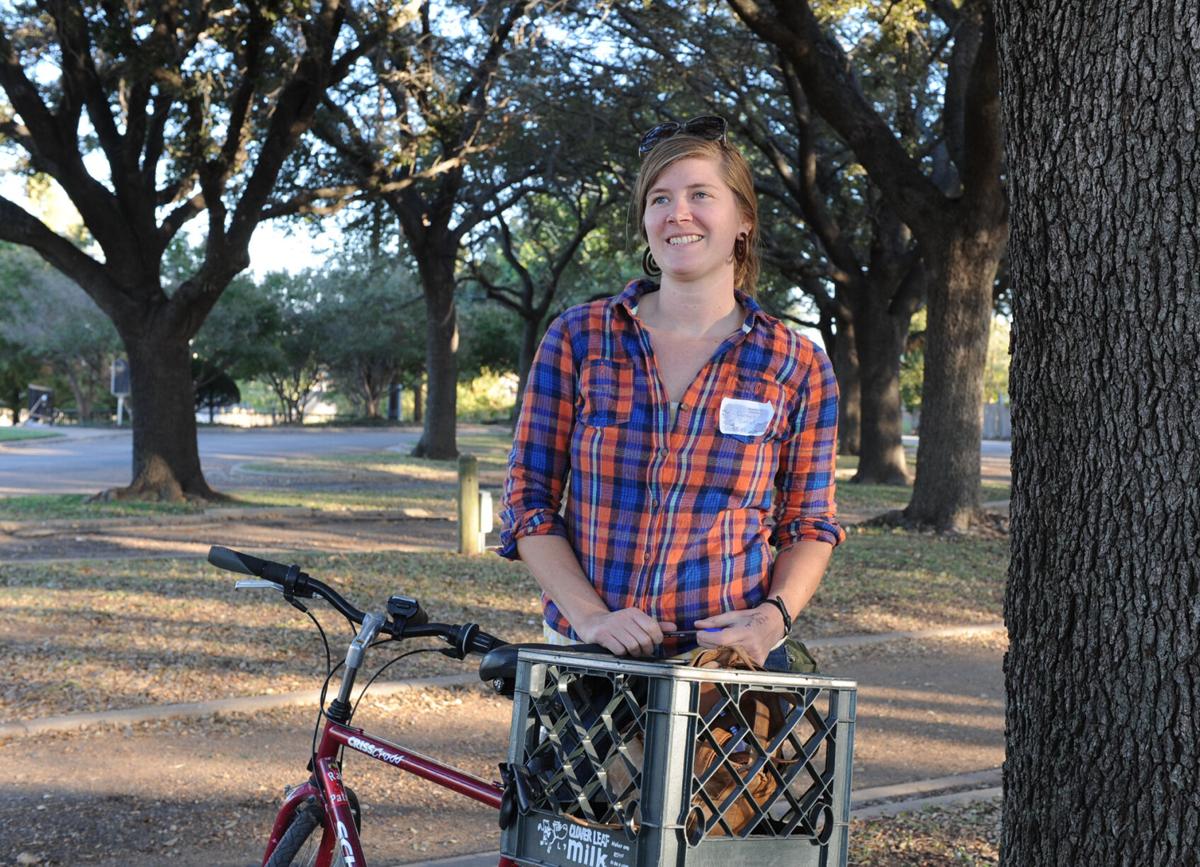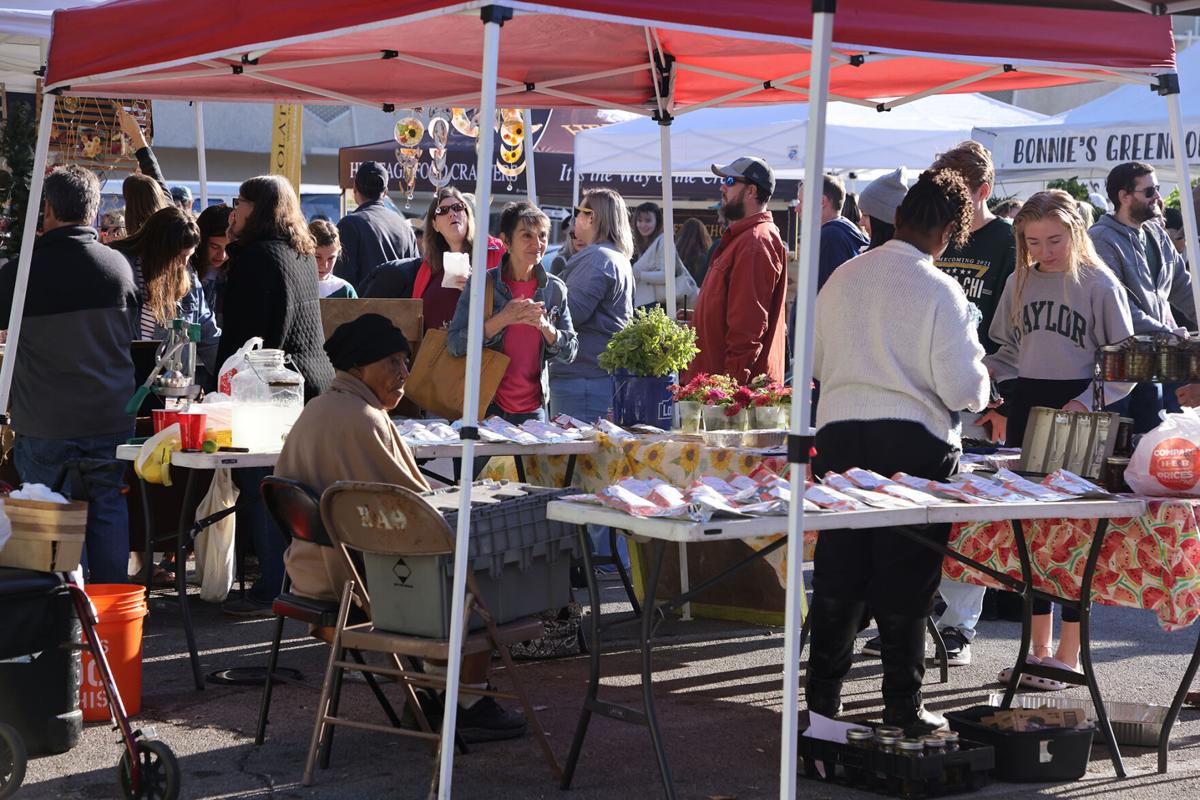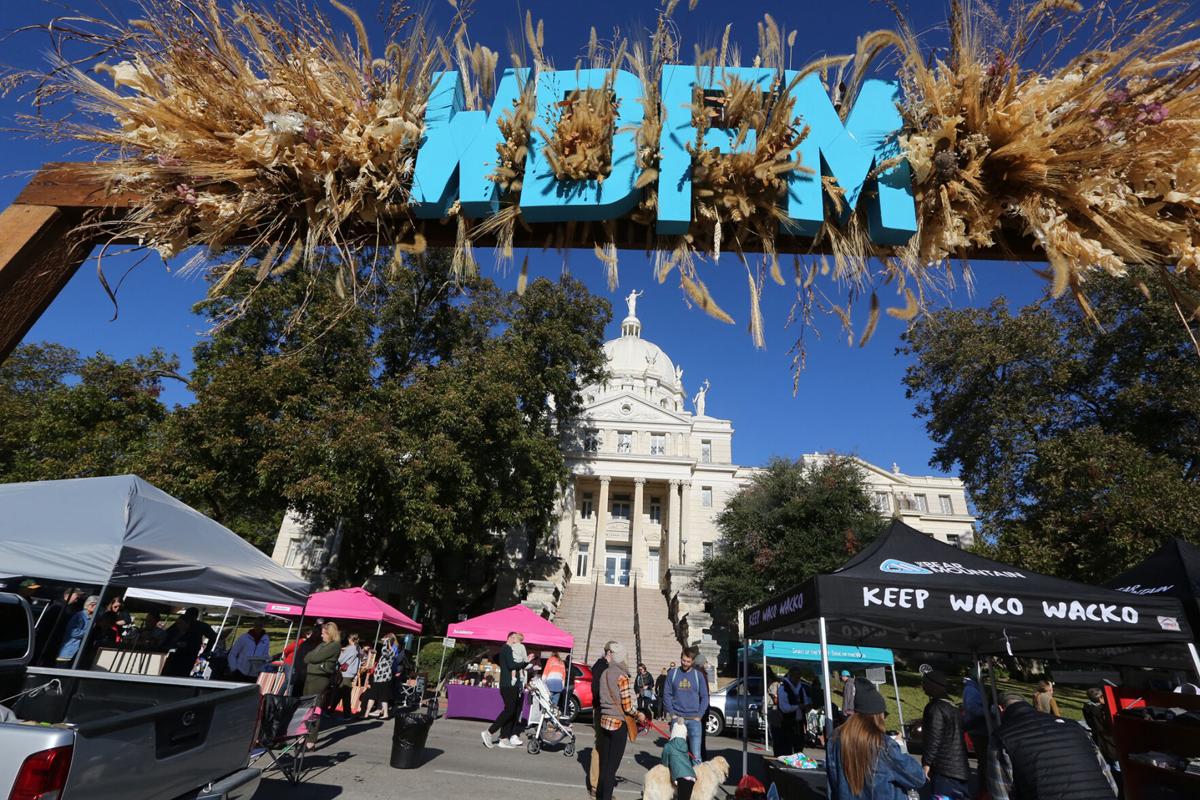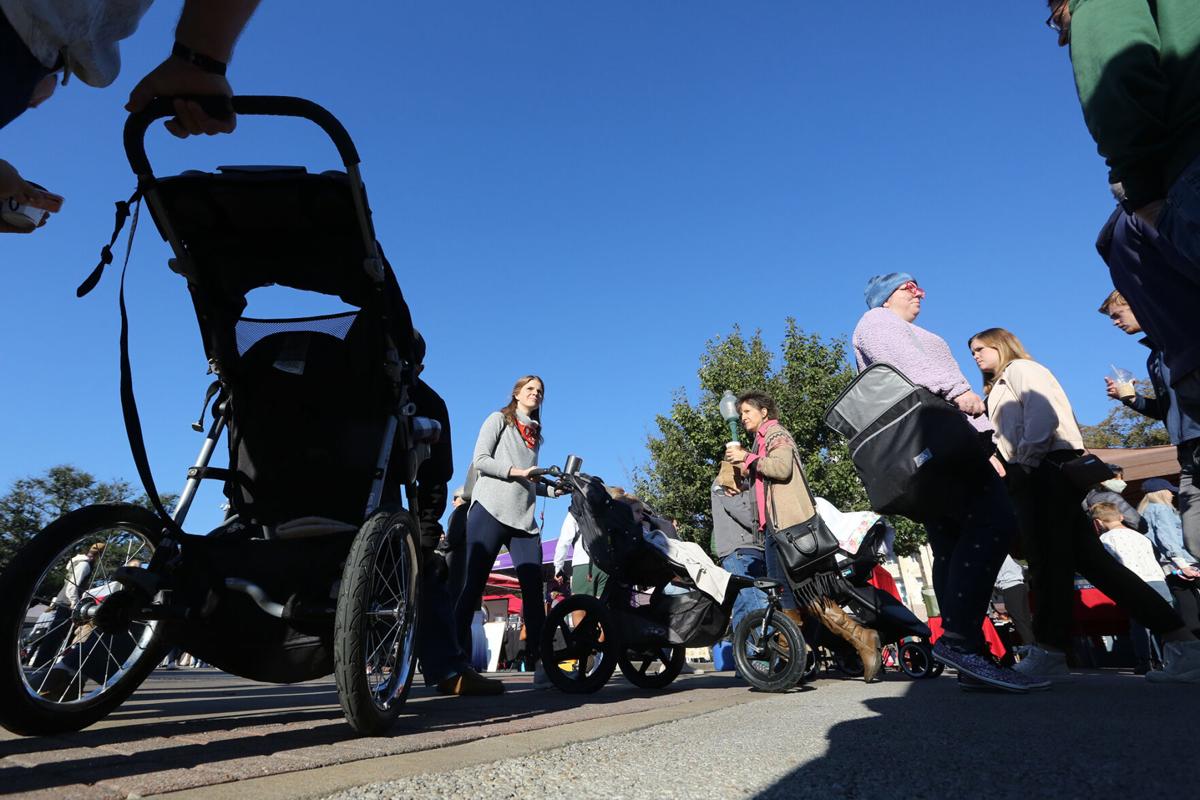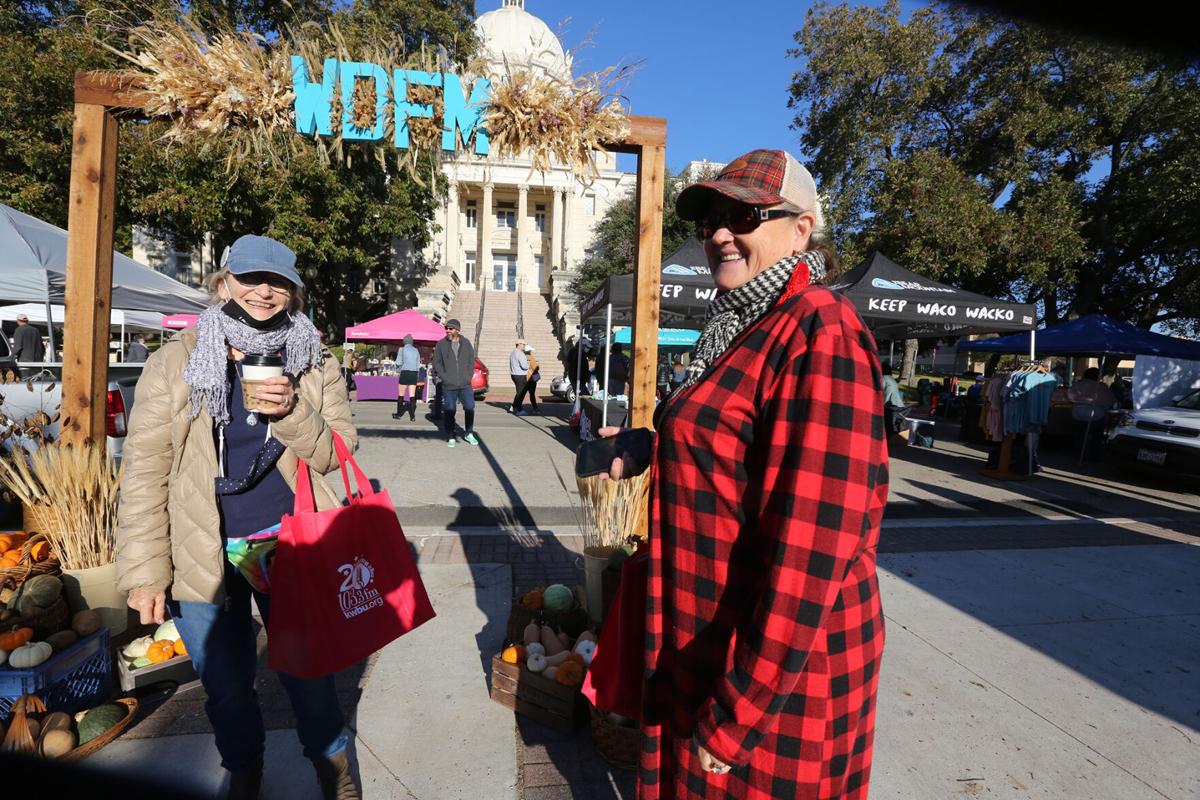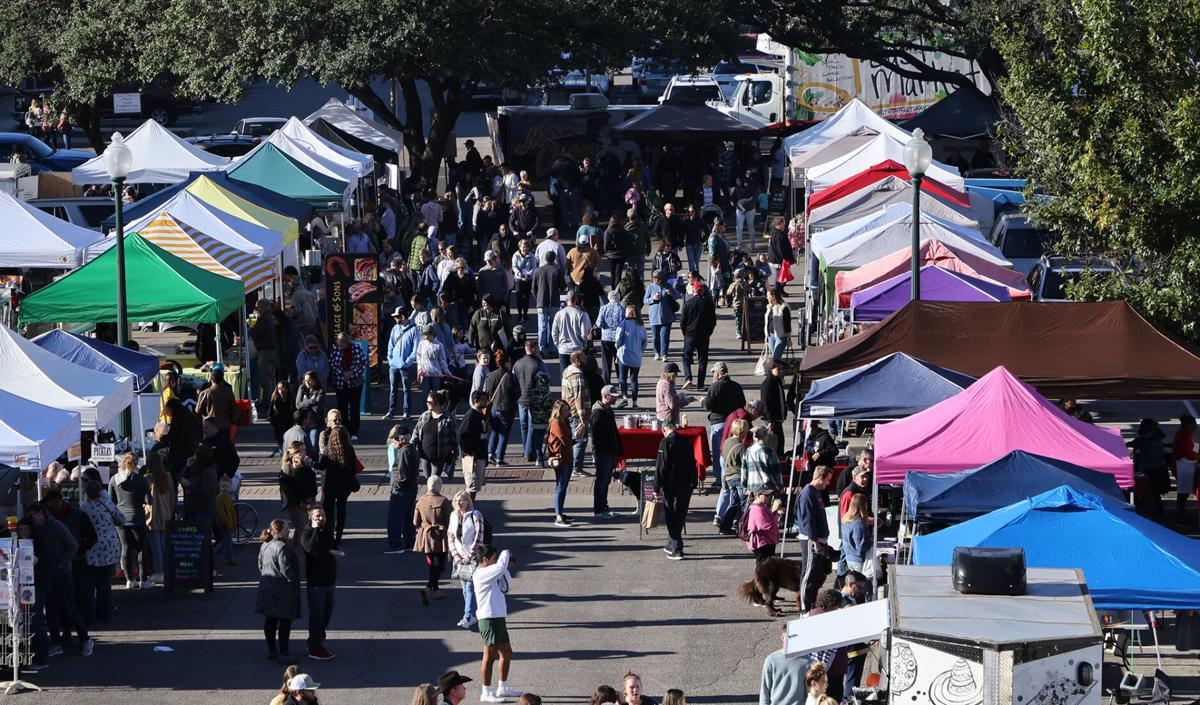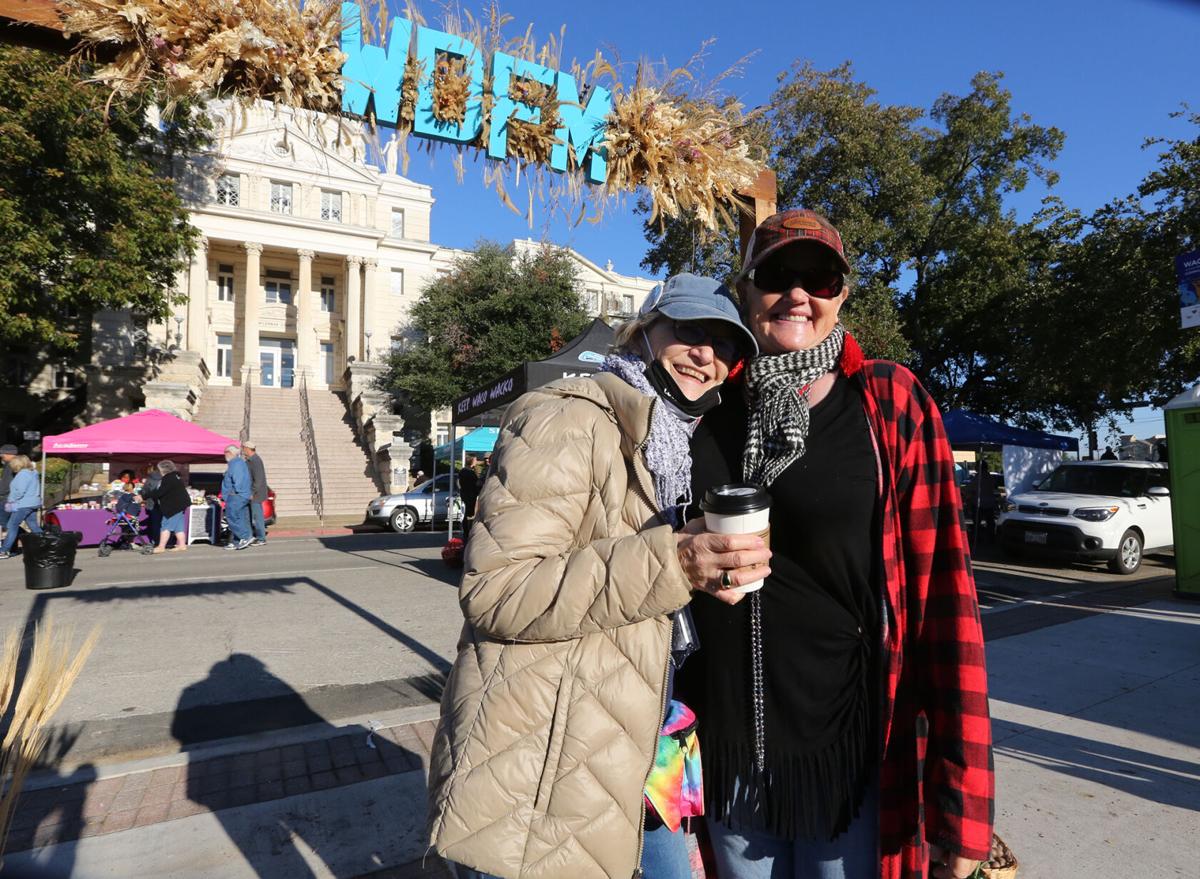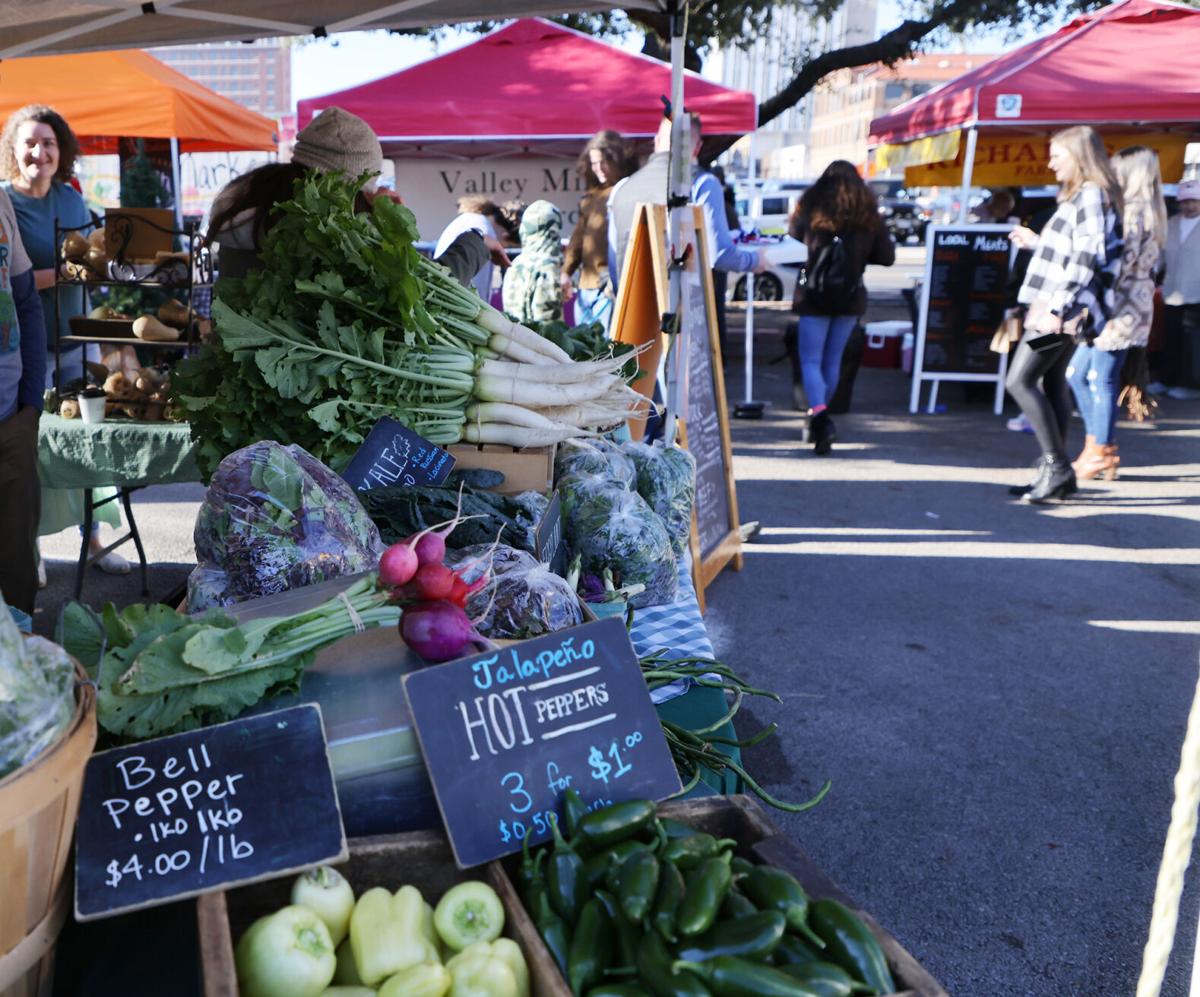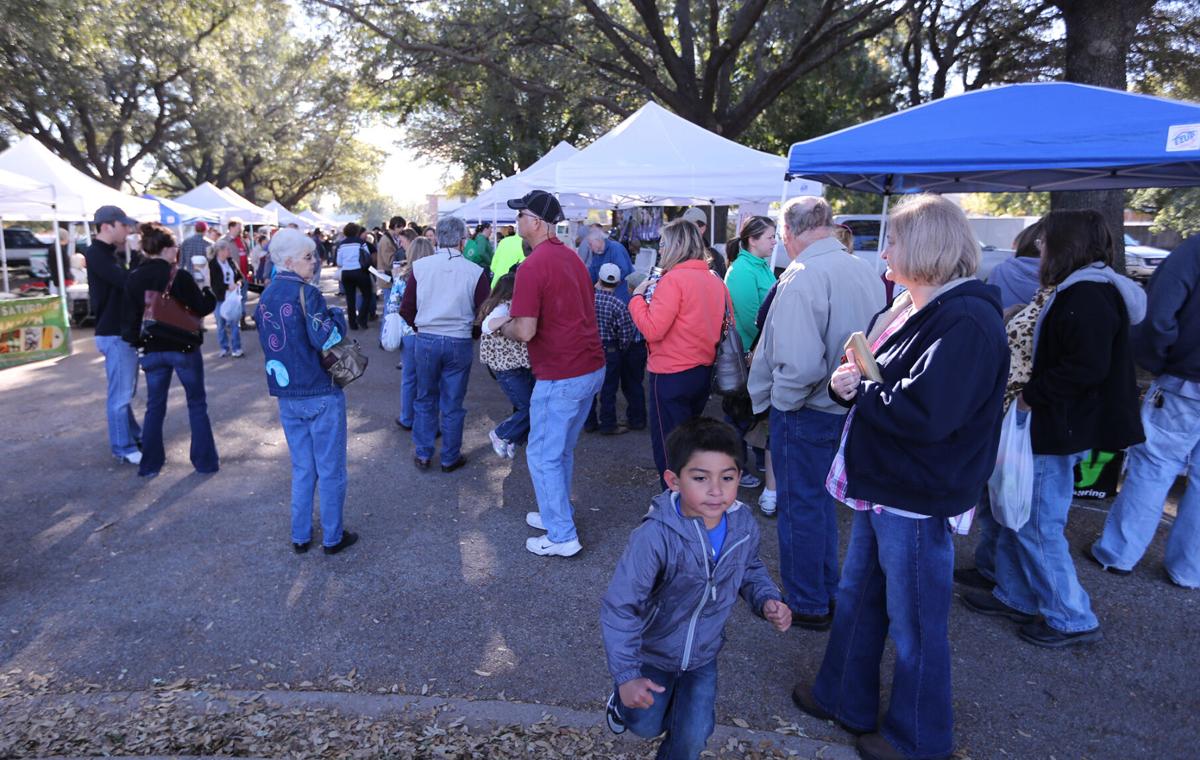 The downtown Waco Farmers' Market came dressed in new clothes on a glorious, sunny Saturday morning. Humans barely outnumbered dogs on a leash. Live music played. Families lounged on the lawn of the nearby McLennan County Courthouse, and people of all shapes and sizes – "Body by Brisket" proclaimed a t-shirt – seemed in better spirits than could possibly be. to think.
10 years ago this month, the market crept into Waco under the cover of darkness. Home was an abandoned city-owned RV park on the west bank of the Brazos River, near a Waco firefighter training tower since it was demolished. The plans for apartments, hotels, restaurants and commercial space, in progress, encroached on the scenery, sending the market racing in the parking lot of the McLennan County Courthouse on Washington Avenue in 2017.
Whatever its address, the market has left its mark on Waco. It contributes to economic development, exposes visitors to a slice of life beyond the Silo Magnolia Market, and serves as a business incubator, offering a test market and street cred all in one.
Dichotomy Coffee & Spirits, Milo All Day, Cheddar Box, Luna Juice Bar, Waco Cha, Harvest on 25th, Bare Bucha and Nightlight Donuts, to name a few, have moved to physical locations or food trucks. after honing their skills at the market, said director Bethel Erickson-Bruce.
"It definitely exceeded expectations," Erickson-Bruce said of the decade-long twisty road. "The early years it was all trial and error to see if Waco would support local farmers. I think we had 14 salespeople this first year, now 50-60 every Saturday, closer to 80 at special events.